Contact Us
We welcome the chance to talk with you!. While email is the most effective way to reach us, we can also be reached by telephone or US mail. Here's how you can reach us: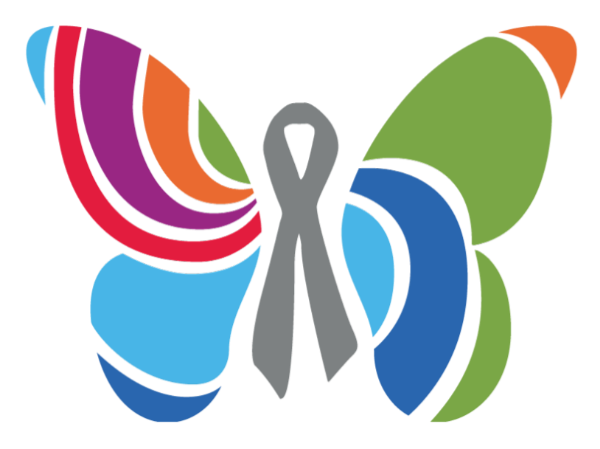 US Mail:
Southeastern Brain Tumor Foundation
5400 Glenridge Drive, NE #422471
Atlanta, GA 30342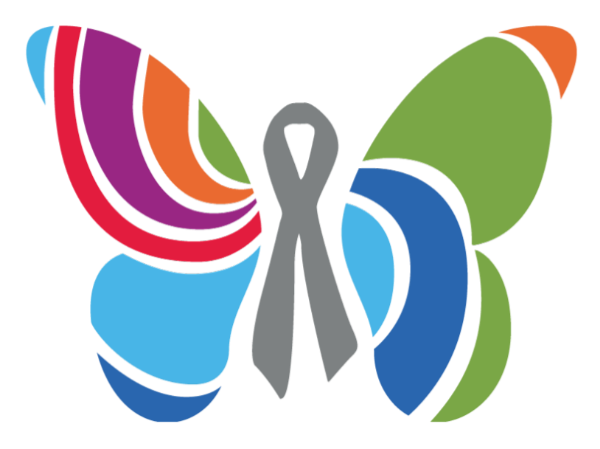 Phone: (786) 505-SBTF (7283)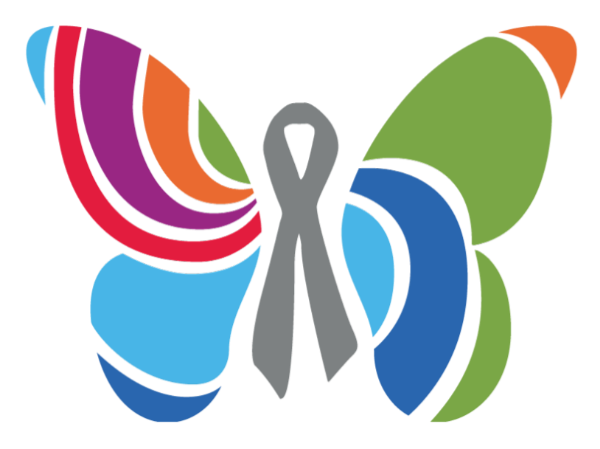 Email:
Geri-Dee Shaffer, Executive Director, SBTF
gshaffer@sbtf.org


General Email Inquiry: info@sbtf.org
You can learn more about the SBTF by reading our quarterly Horizons of Hope newsletter!