THANK YOU TO OUR 2022 SPONSORS!
See below for information on how to join us!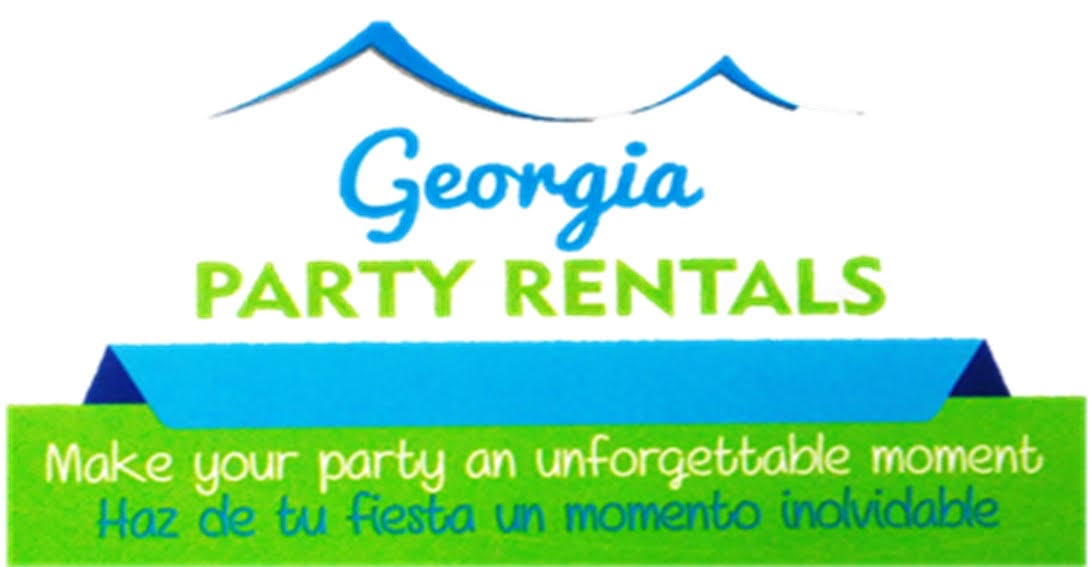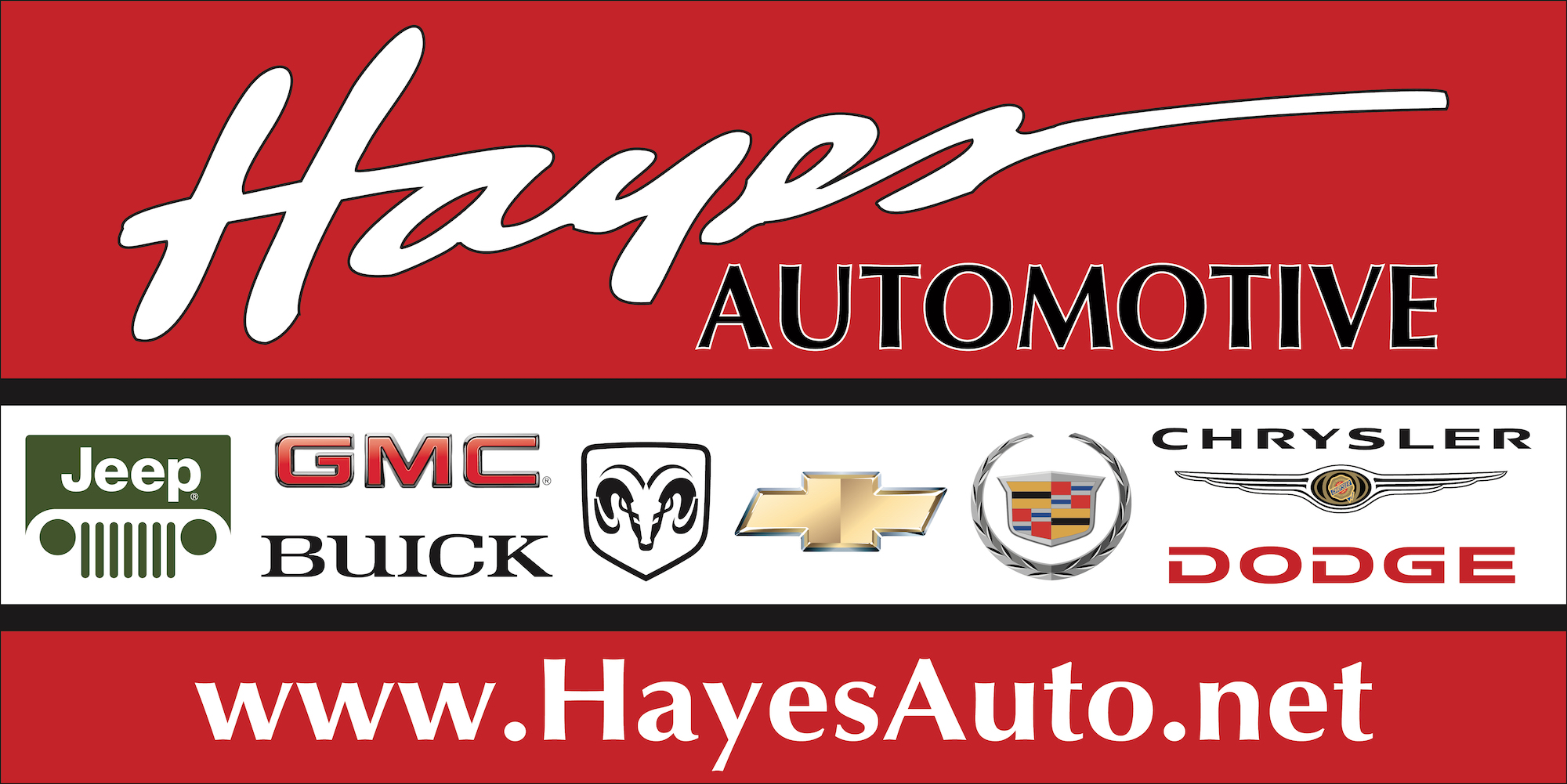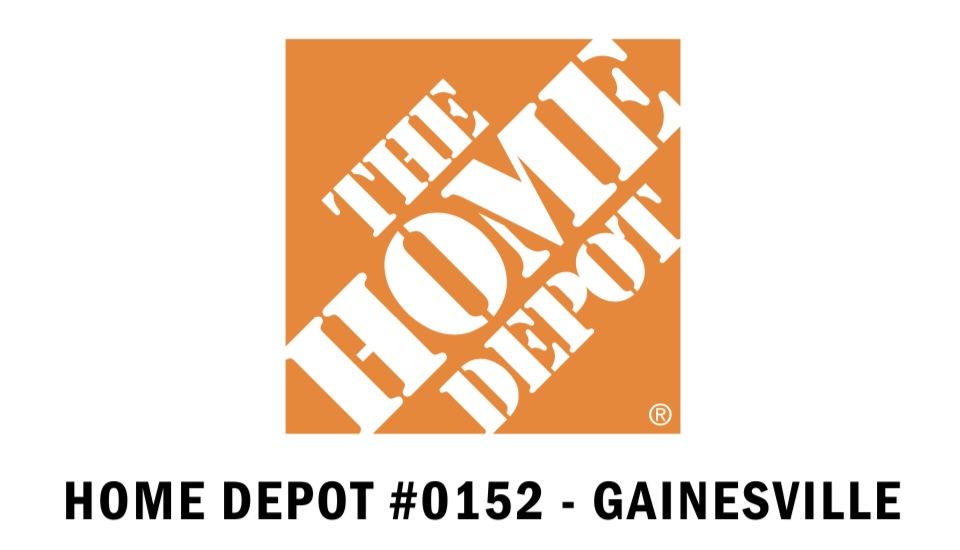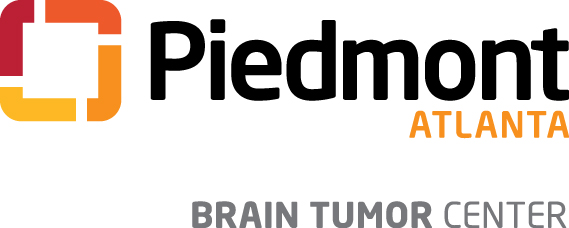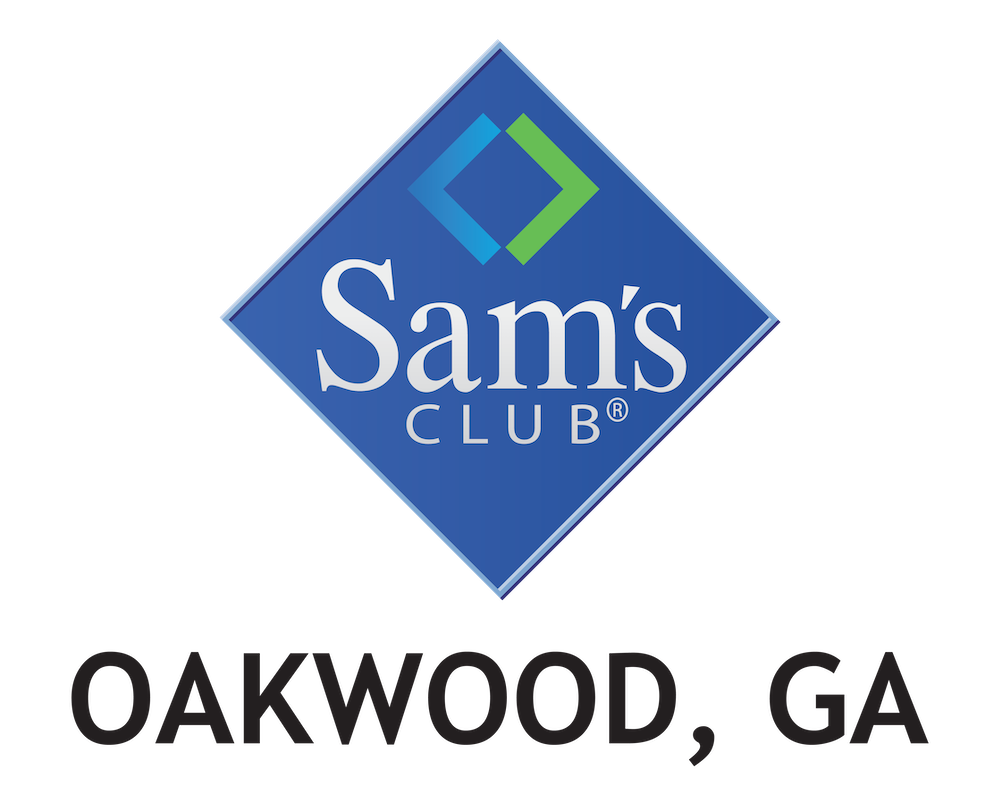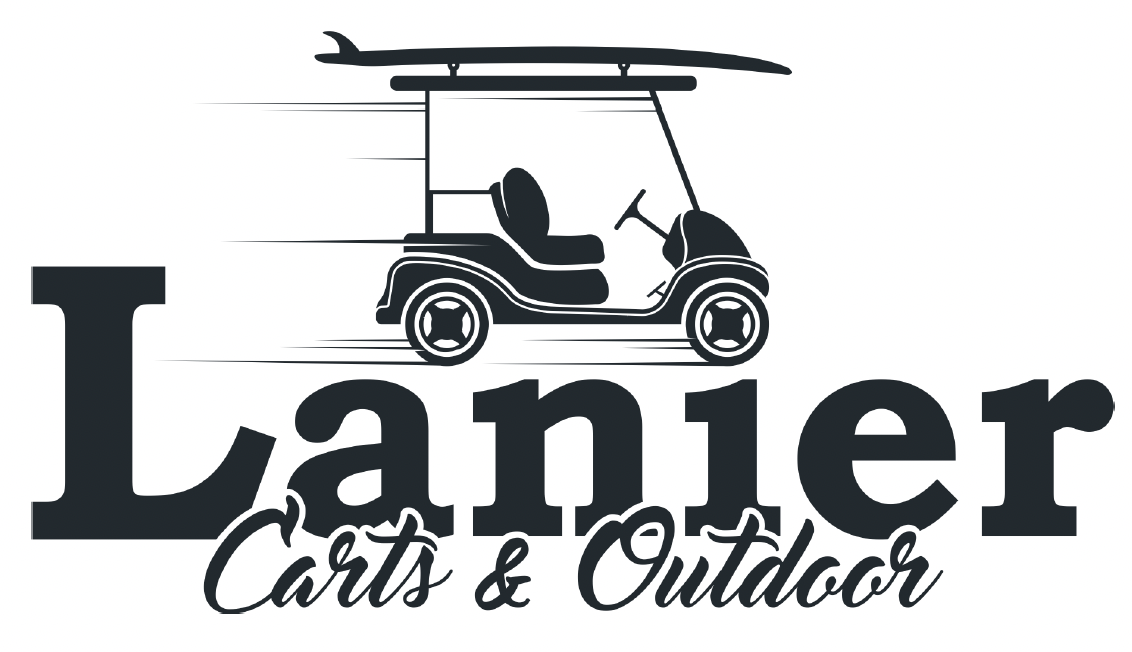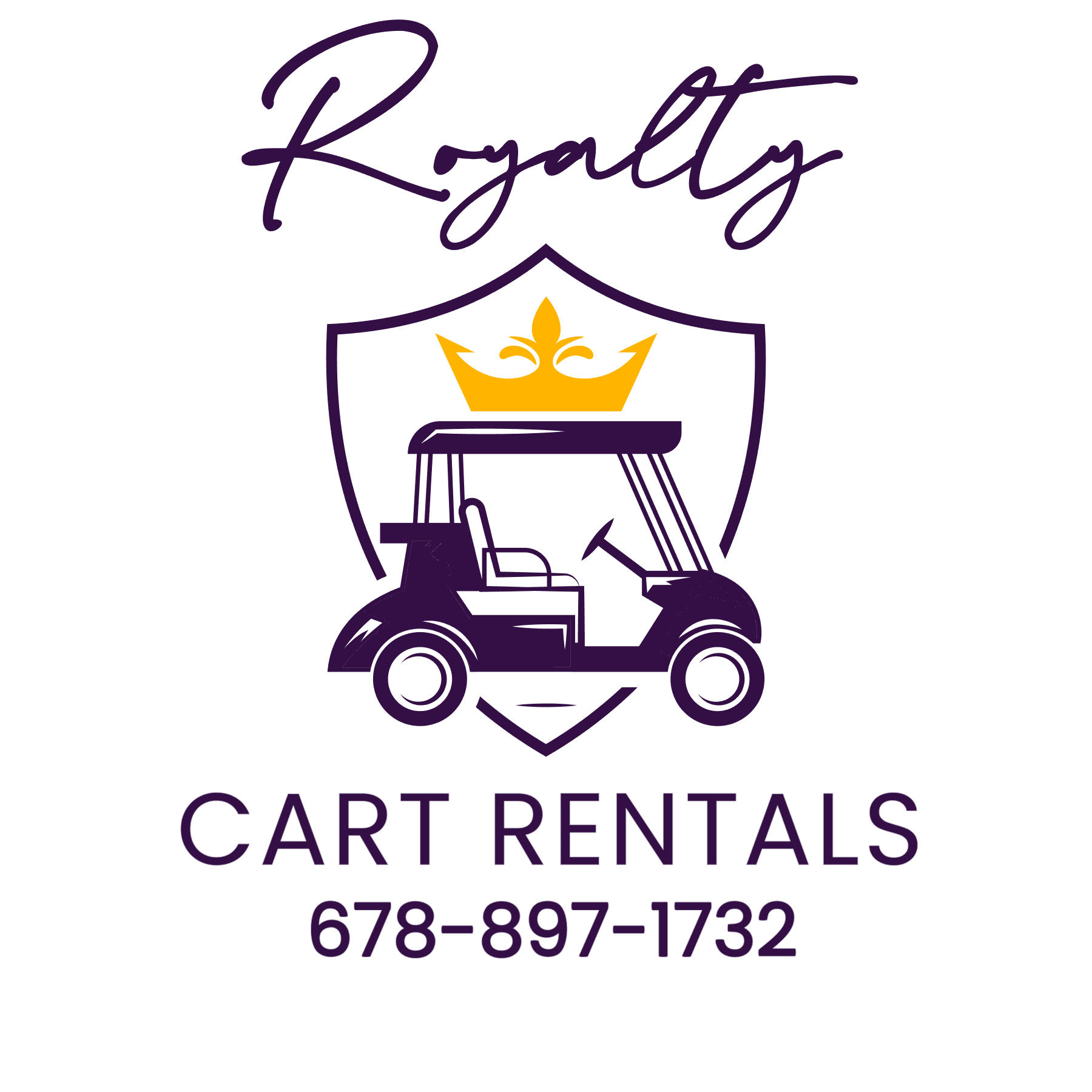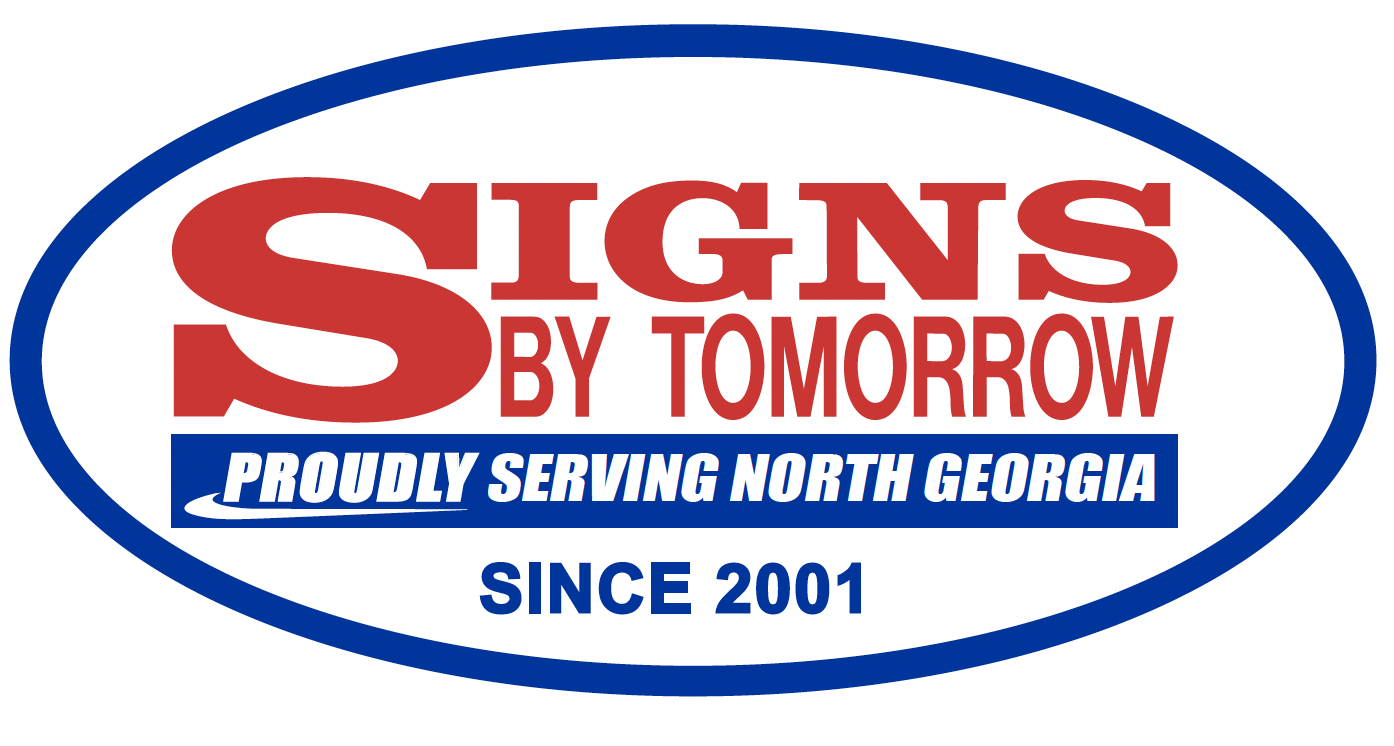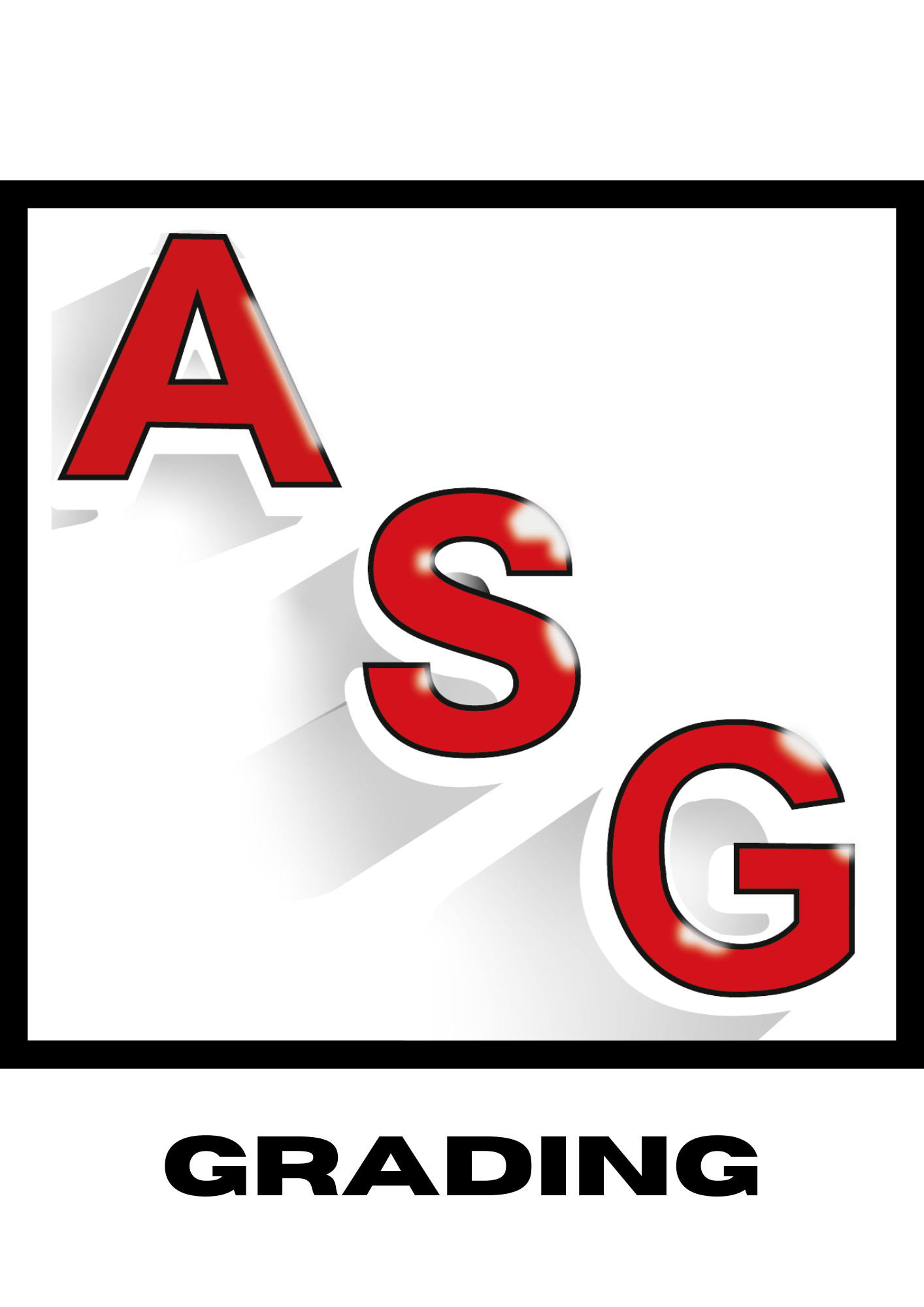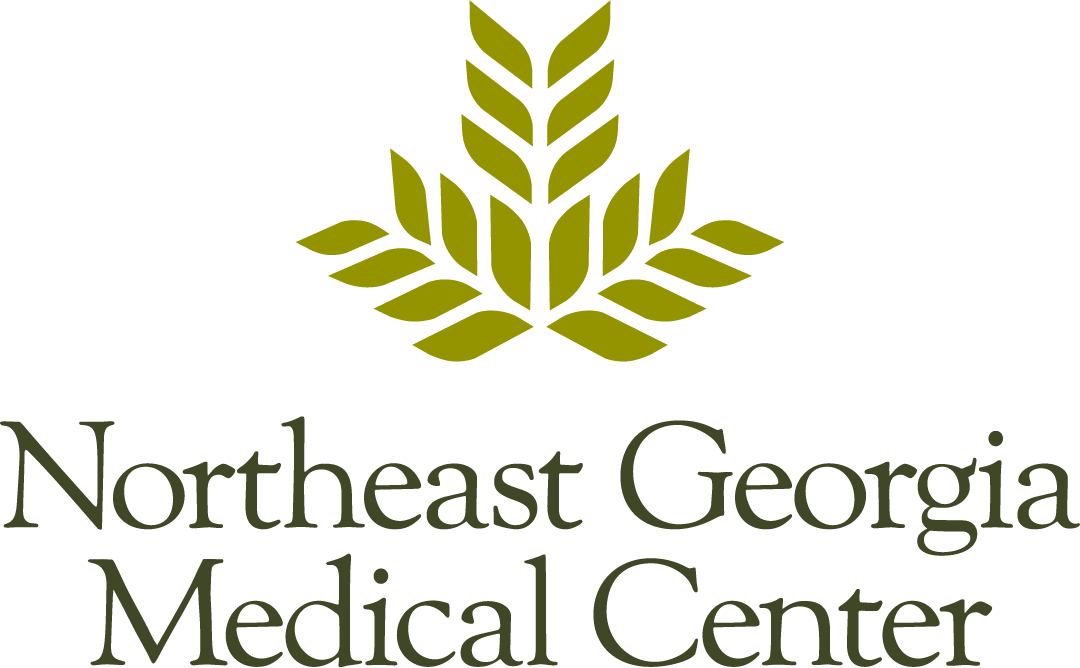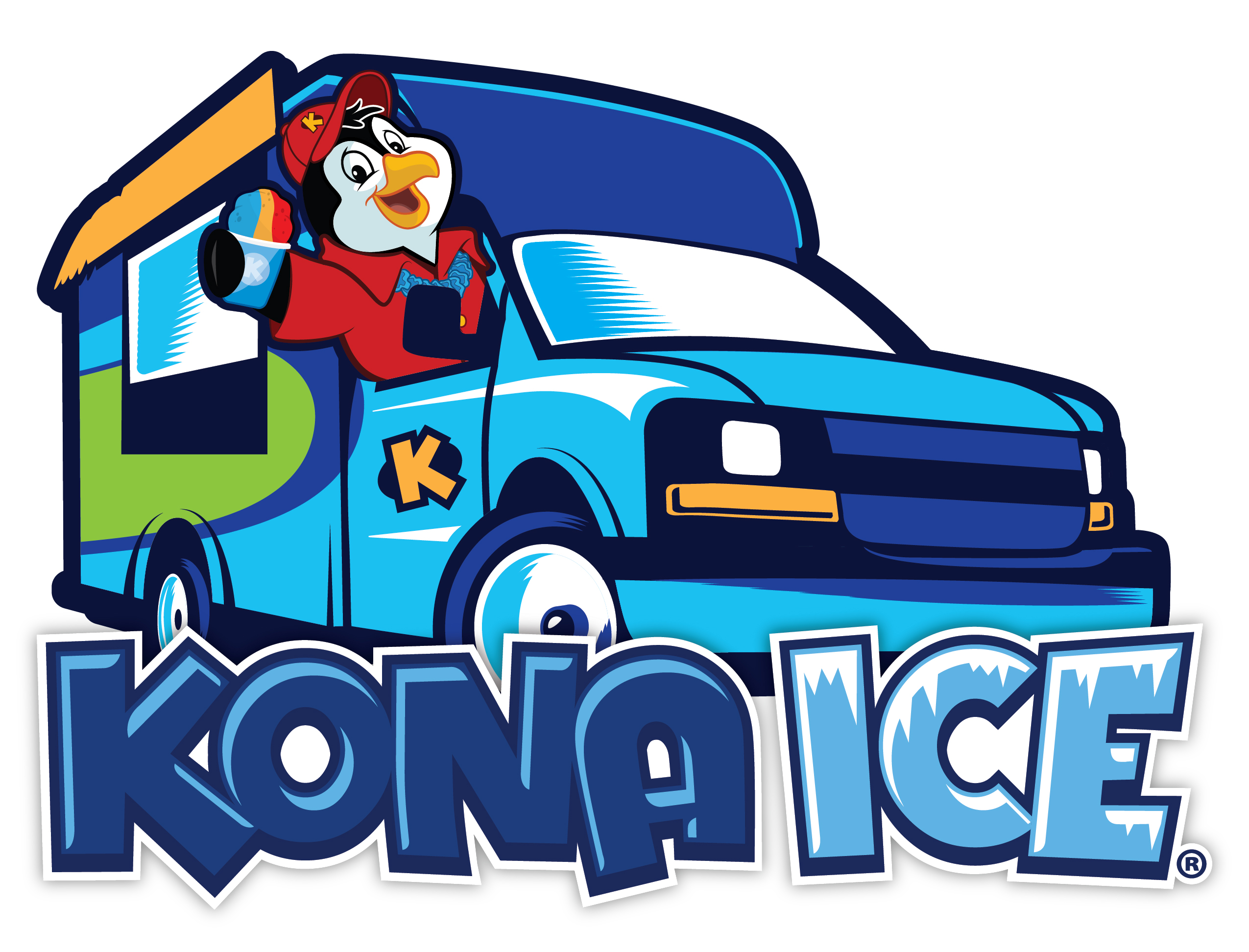 ---
BECOME A 2022 SPONSOR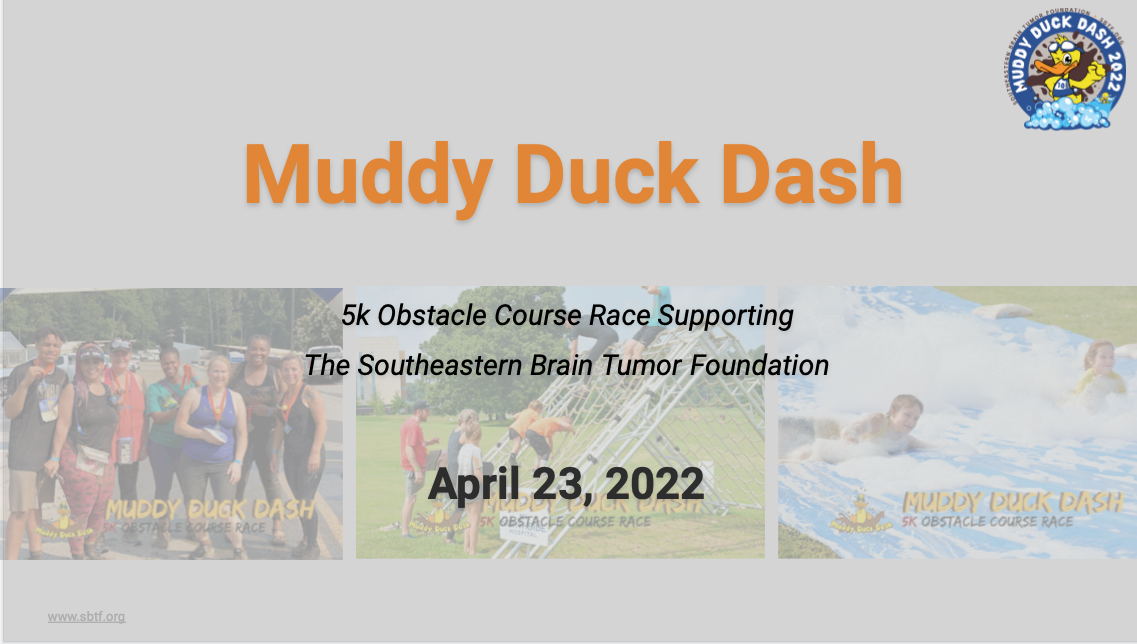 Click image to download the full Sponsor Deck to view sponsorship levels and opportunities.
Benefiting:
The Muddy Duck Dash debuted in April 2012 as a fundraiser and is held on the campus of the University of North Georgia-Gainesville. The Southeastern Brain Tumor Foundation (SBTF), established in 1995 by a family whose son was diagnosed with a brain tumor, is a 501(c)3 not for profit organization and public charity. The SBTF was selected as co-benefactor of the original Muddy Duck Dash when the event organizers sought to increase awareness of brain tumors and a brain tumor diagnosis. It was not long until corporate sponsors rallied around the cause and event.
In 2019, the SBTF transitioned from benefactor to event organizer. The Muddy Duck Dash provides the SBTF with a second annual 5k fundraising event. The SBTF signature road race titled "Race for Research" debuted in June of 2000 and continues to raise funds to support the SBTF's mission to end brain tumors. It convenes in the Fall of each year near downtown Atlanta.
Both the Muddy Duck Dash and the Race for Research events attract approximately 1000+ participants each and support the SBTF's mission to raise funds in support of brain tumor research. The two events allow the SBTF to bring the local brain tumor community together to share stories, share resources and share support for one another. The success of these events have enabled the SBTF to issue brain tumor research grants totaling more than $2.9 million while also providing patient and caregiver support services. To learn more about the SBTF, please visit
sbtf.org
For Payment:

Click to download the Sponsor Commitment Form to review, sign and return with a check.
OR, use the online Sponsorship Payment form to complete your credit card, PayPal, or electronic check payment.

To become involved, please contact Joy Basham with the Southeastern Brain Tumor Foundation at events@sbtf.org
Click HERE to download the sponsor benefit deck.