THANK YOU to Our Sponsors! Through your sponsorship you enable us to fund critical brain tumor research and support our patient community.
Learn more about why we Race for Research.
2022 HOPE LEVEL
2022 LOVE LEVEL
2022 COURAGE LEVEL
2022 JOY LEVEL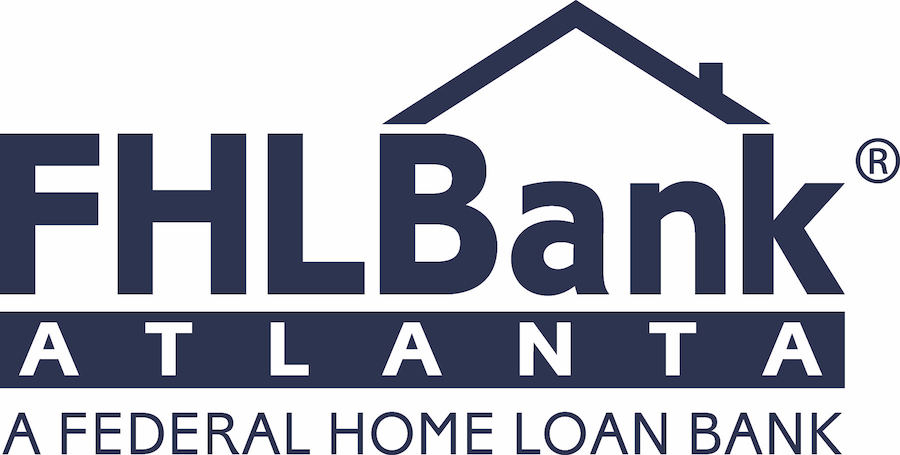 MEDIA & IN KIND SPONSORS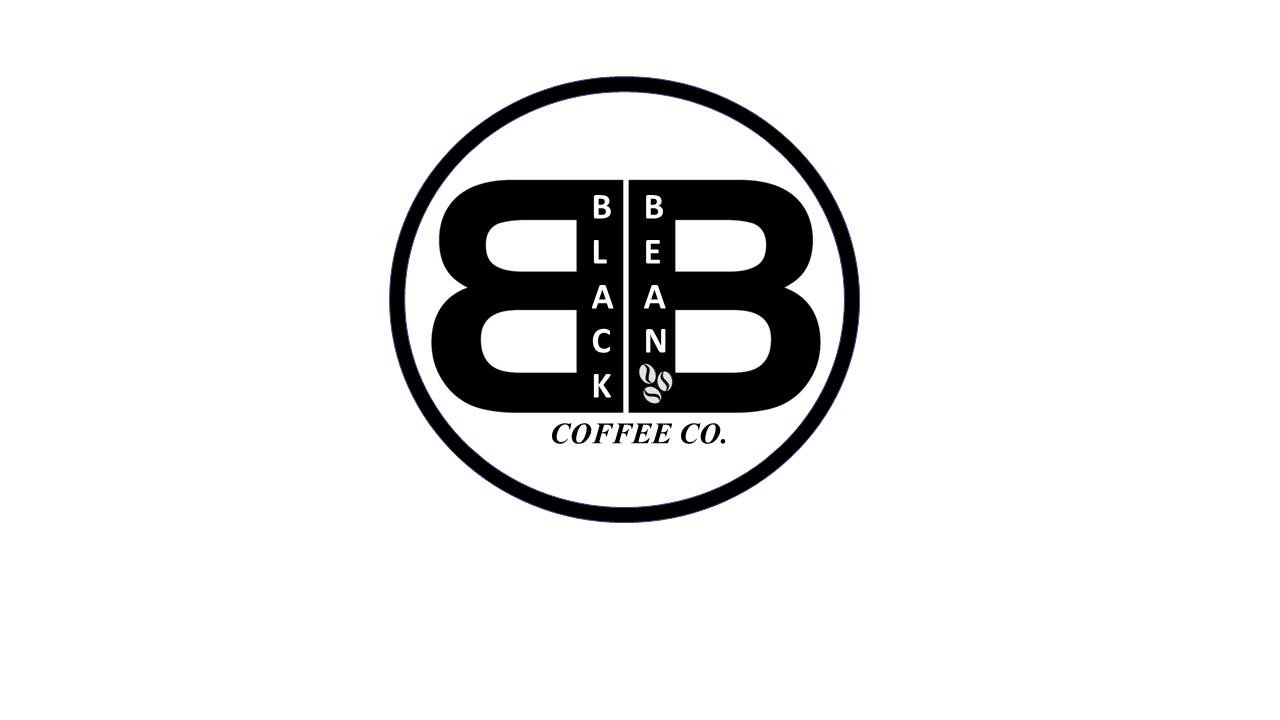 ---
Check out the 2022 Race for Research Sponsor Benefits!
Click on the image to download a PDF version of the document and the commitment forms to complete and return.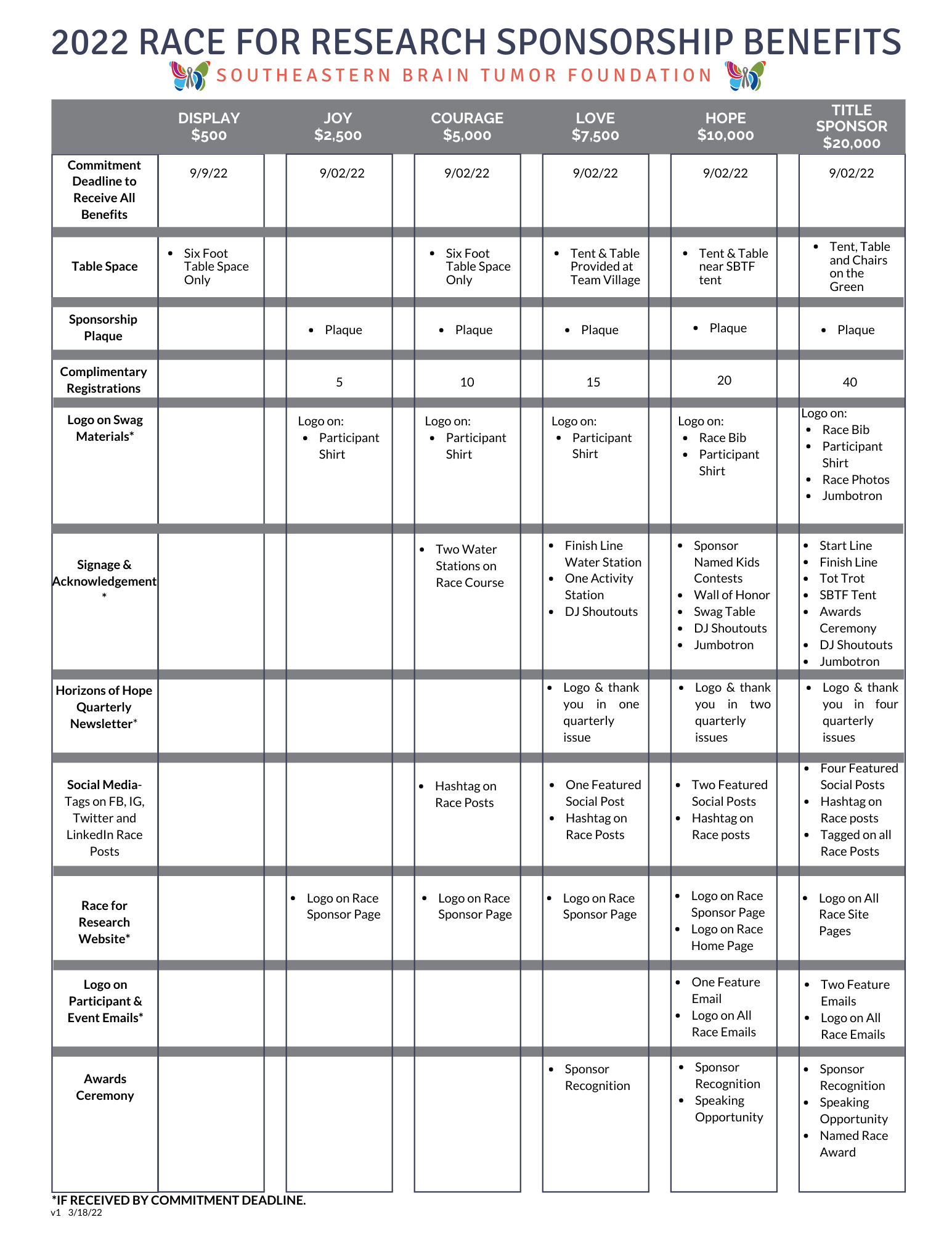 SBTF Corporate sponsors make a difference year-in and year-out and not just at race time. They enable us to continue making great strides in funding clinical research, as well enable us to continue providing much needed support for patients, families and caregivers who participate in our monthly brain tumor support group meeting.
Our goal is to raise $275,000, and with your help, we WILL achieve this goal. Imagine the difference you can make!