Course Route & Site Map

The course map for our 5K and the 1K are shown below as well as a site map of the event. Directions and parking information can be found here.
2022 RACE COURSE 5K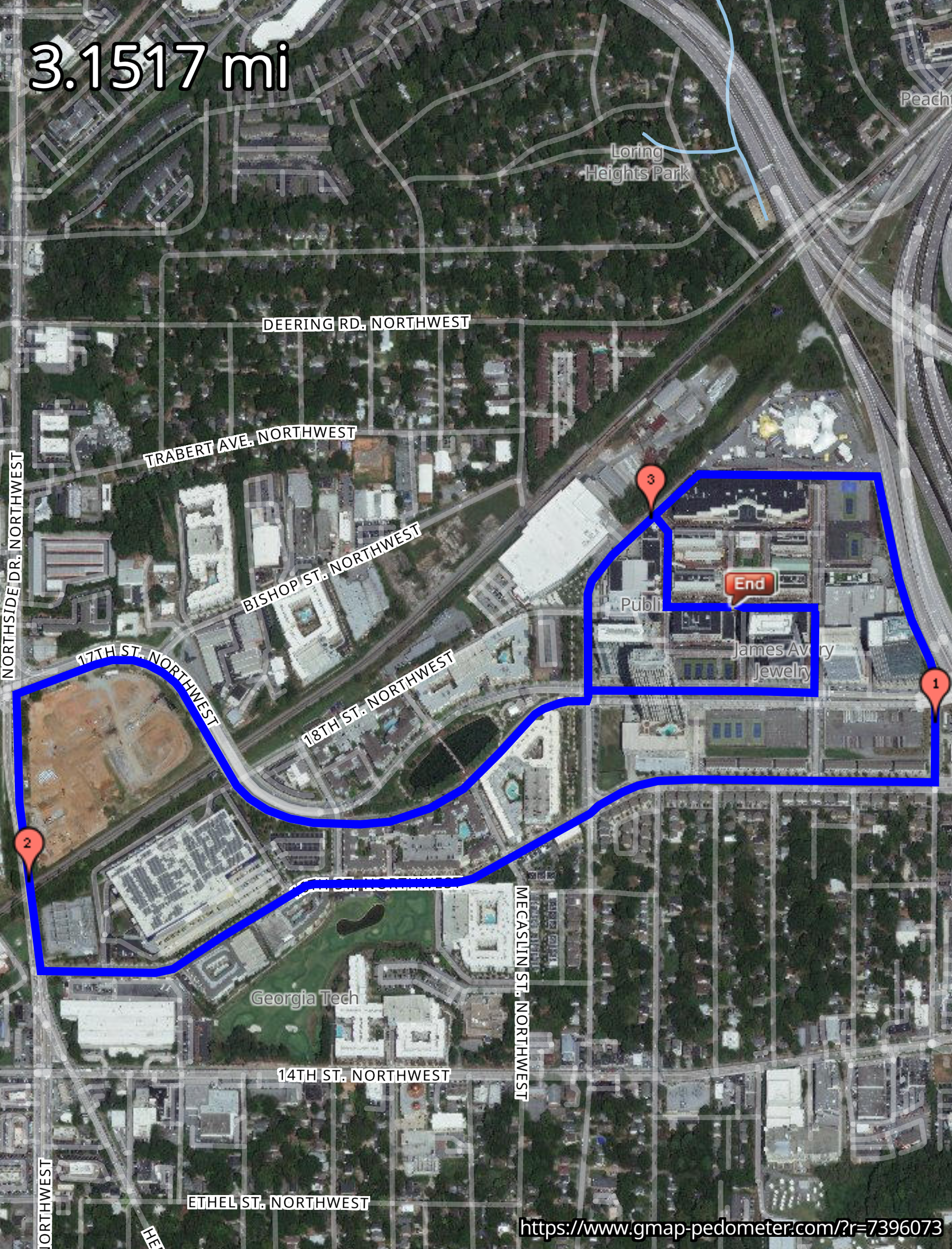 2022 RACE COURSE 1K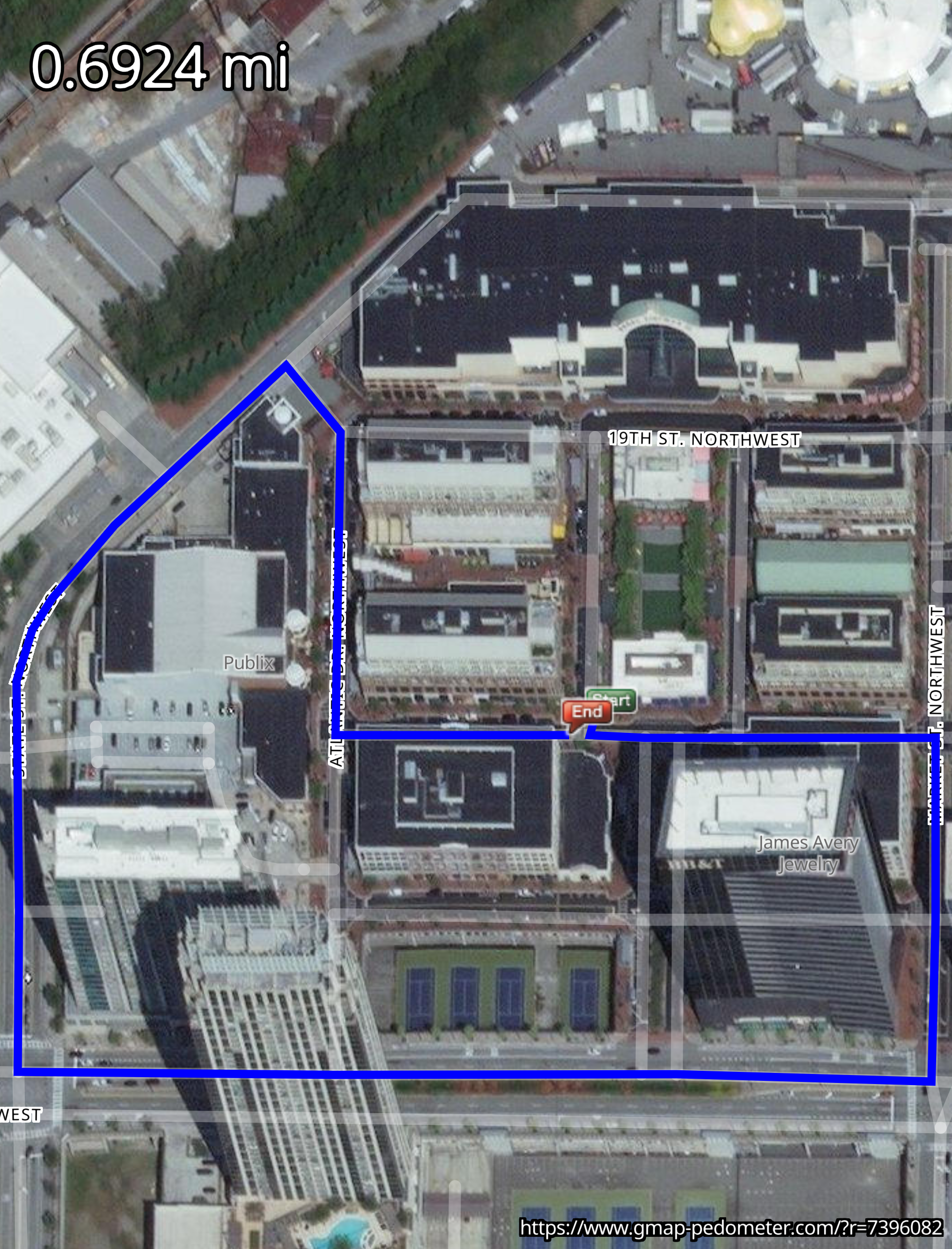 Race Area (click to download the full map)

Coming soon!