New this year, we introduce Central Flock! It is a dedicated area with food trucks, a place for individuals and teams to meet up and hang out and a place for sponsors to interact with participants. We will have a DJ, games, the Duck-o-rating tent and more!
We thank Chick-fil-A and Kona Ice for feeding our flock!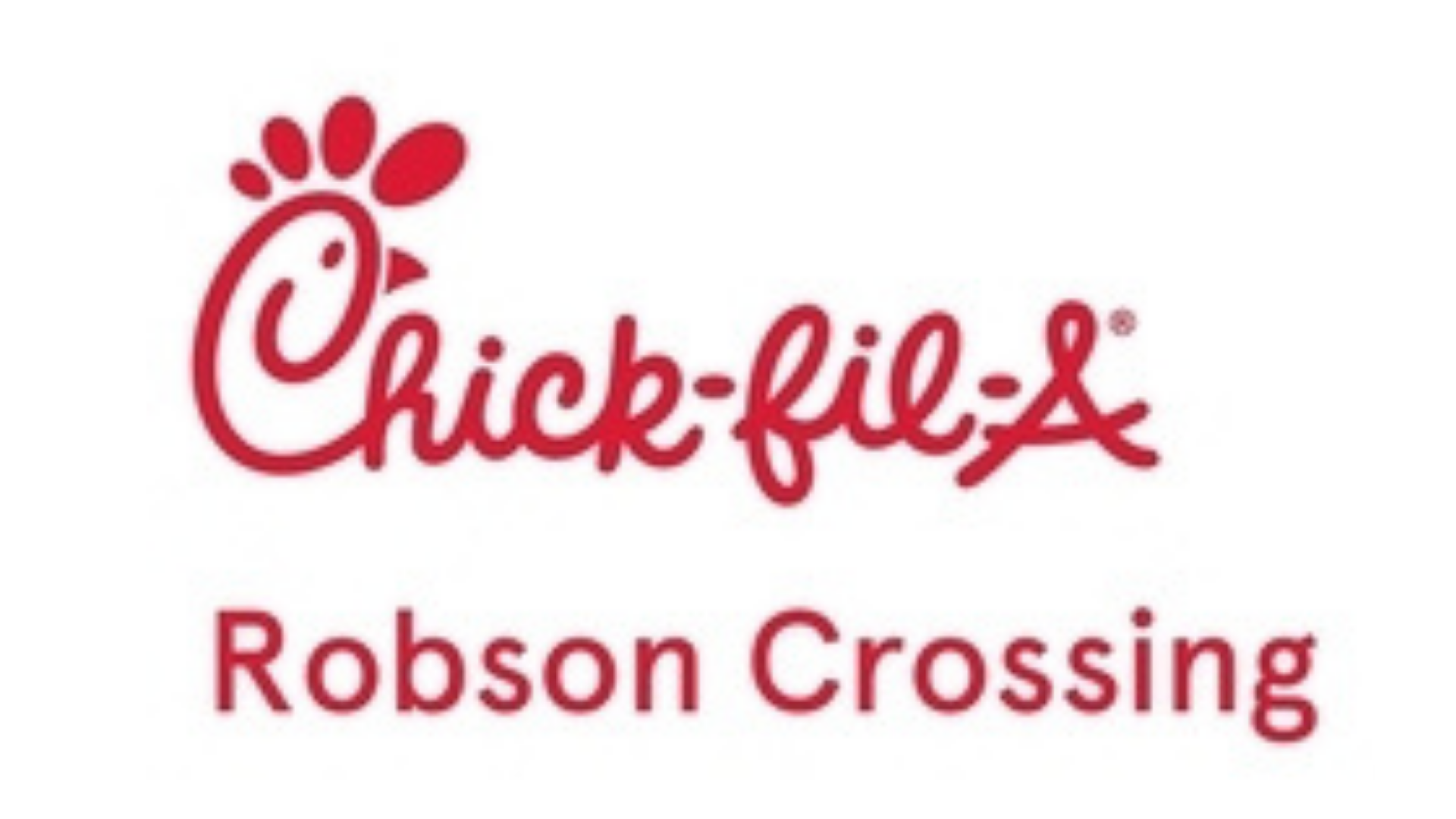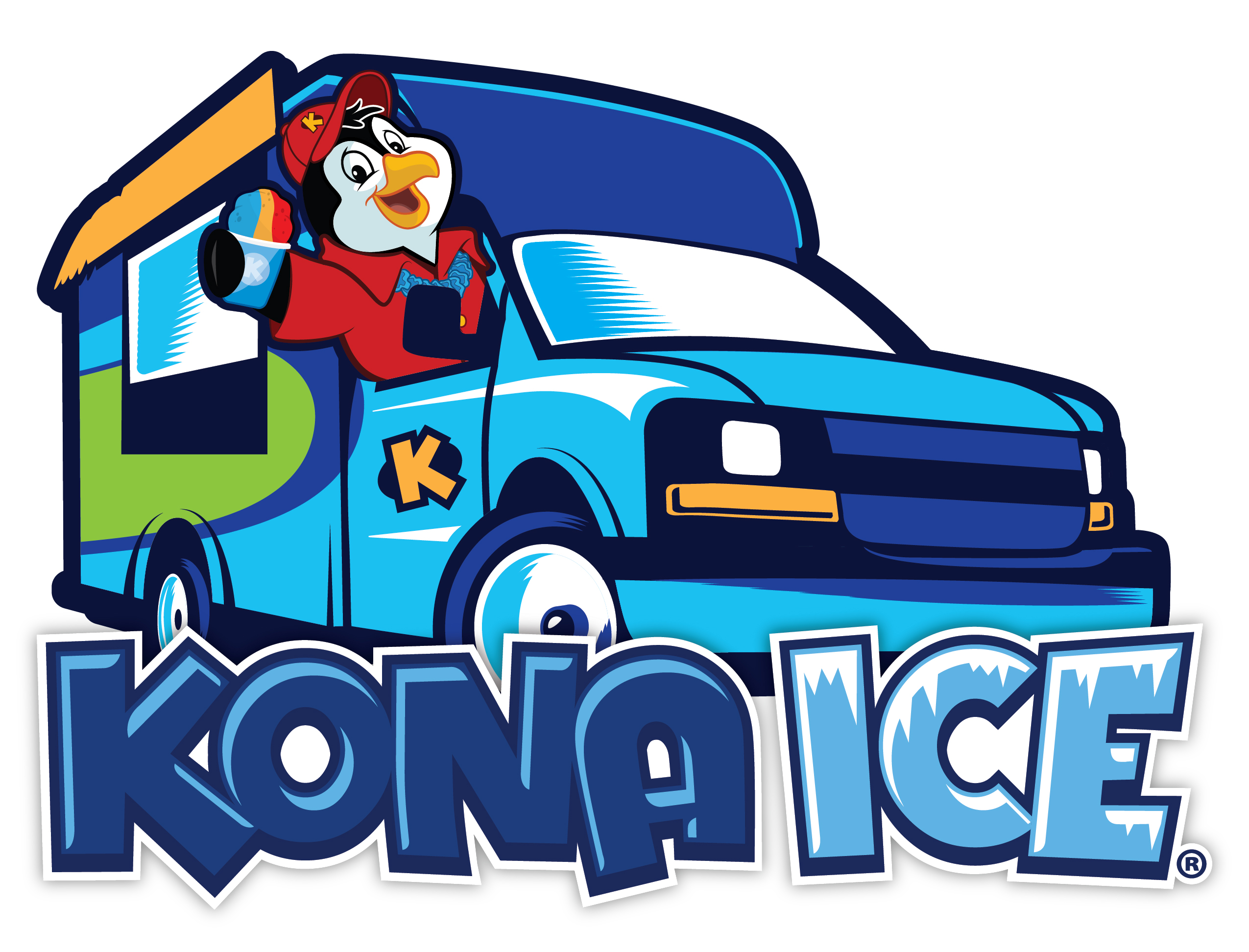 You can pick a spot on the grass and gather as a flock or go official and request a team tent location! Learn more about team tents below.

INDIVIDUAL OR TEAM SPIRIT AWARDS:
Does spirit get your feathers ruffled? Well, get creative flying solo or grab your flock and make some noise! Get noticed! Each year we choose three individual winners and three team winners based on creativity and enthusiasm. For teams, the number of participants is not a factor, we simply look for the team to be unified and energetic!
You can dress up in costume, superhero outfits, your favorite Halloween leftover, a goofy duck outfit, formal attire, something silly you design, or wear an outfit in support of a friend or family member in the brain tumor community. As long as you can safely run the Dash, we encourage you to be creative. No track spikes or heels, however please!
Part of a team? Now that the group is dressed up, don't forget your nest! Be sure to bring your tent, tables and chairs and decorate your nest to take your spirit to the next level!

Individual and team awards will be awarded no later than during the last wave at 10:50am.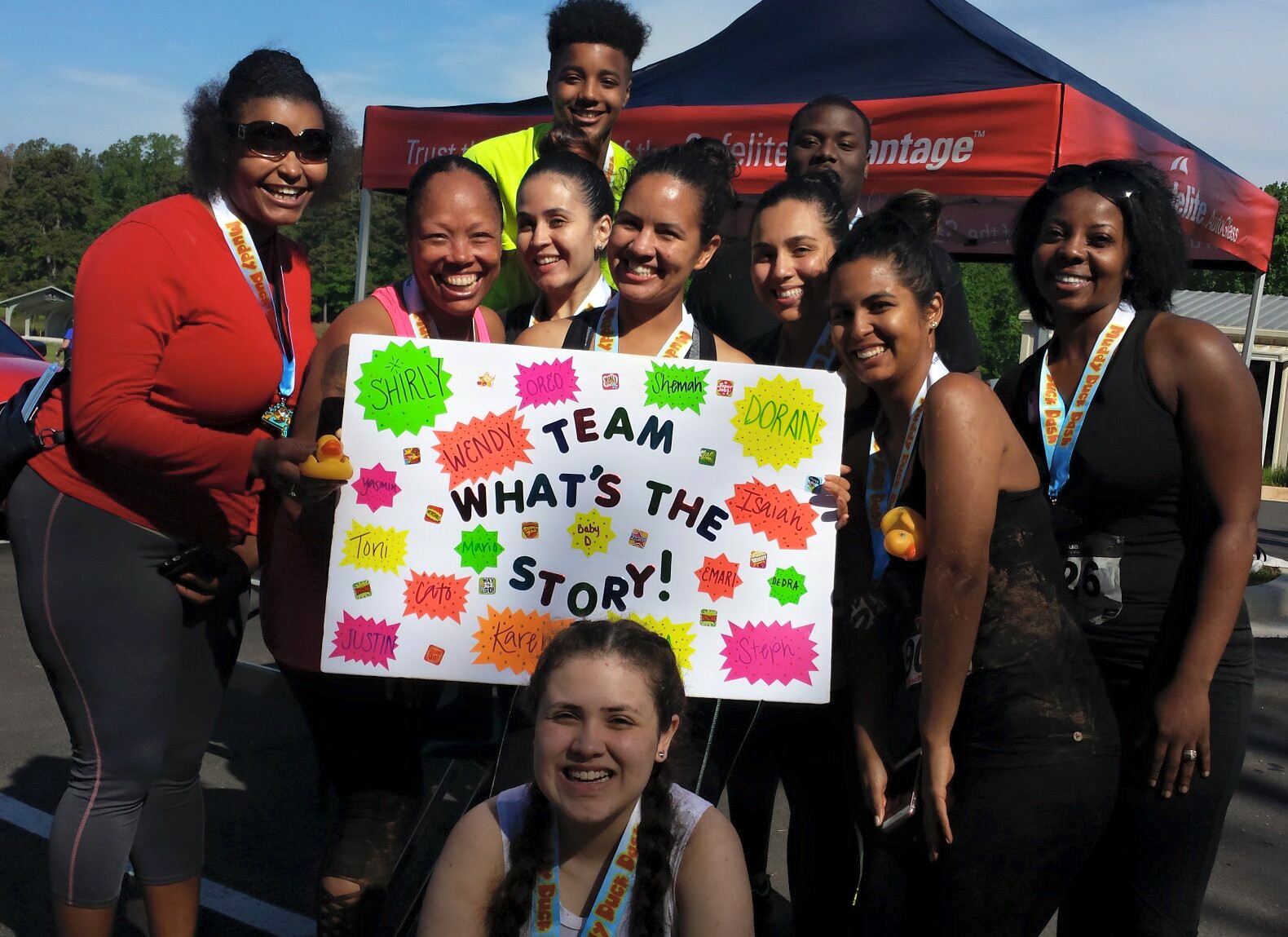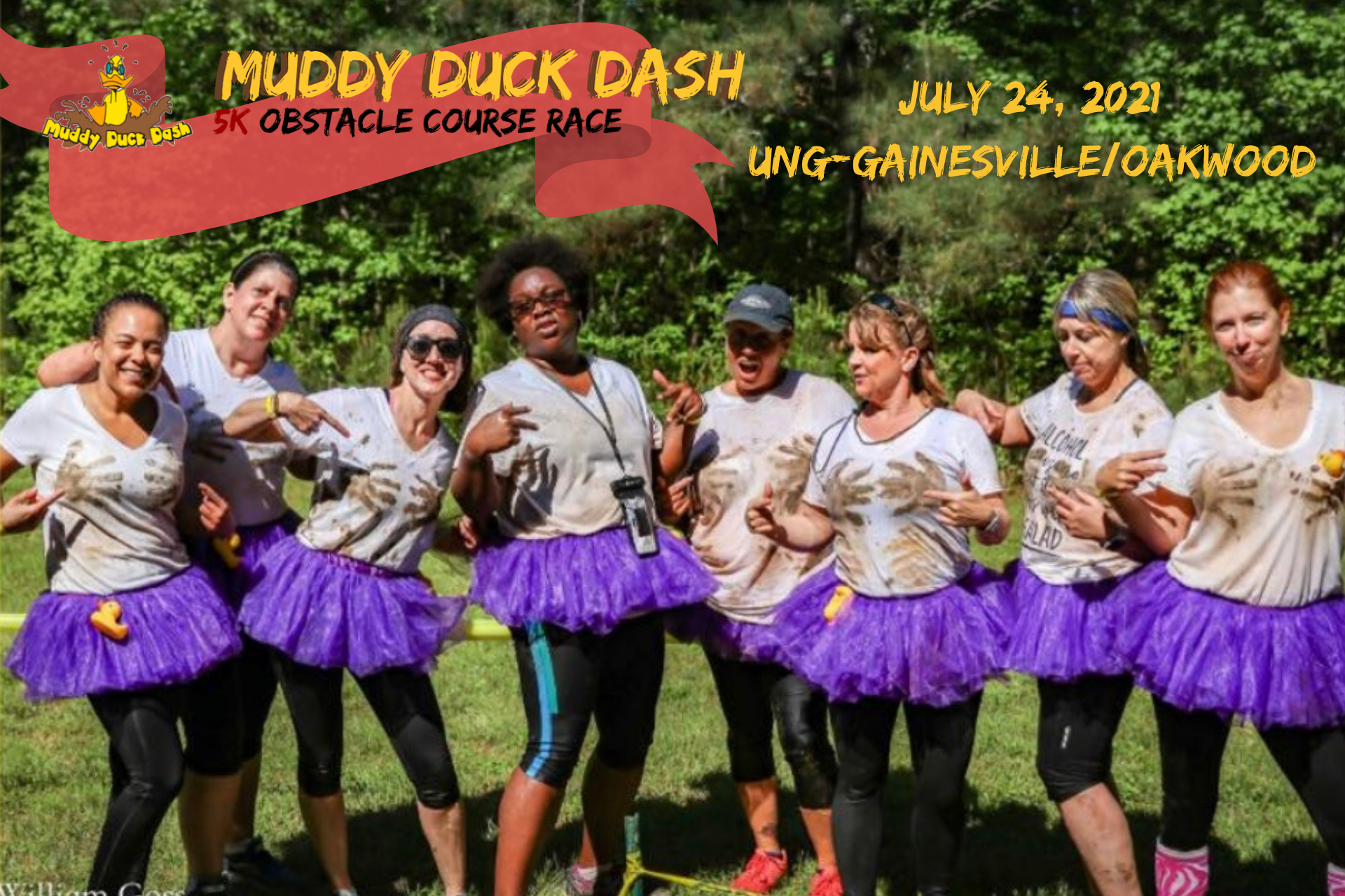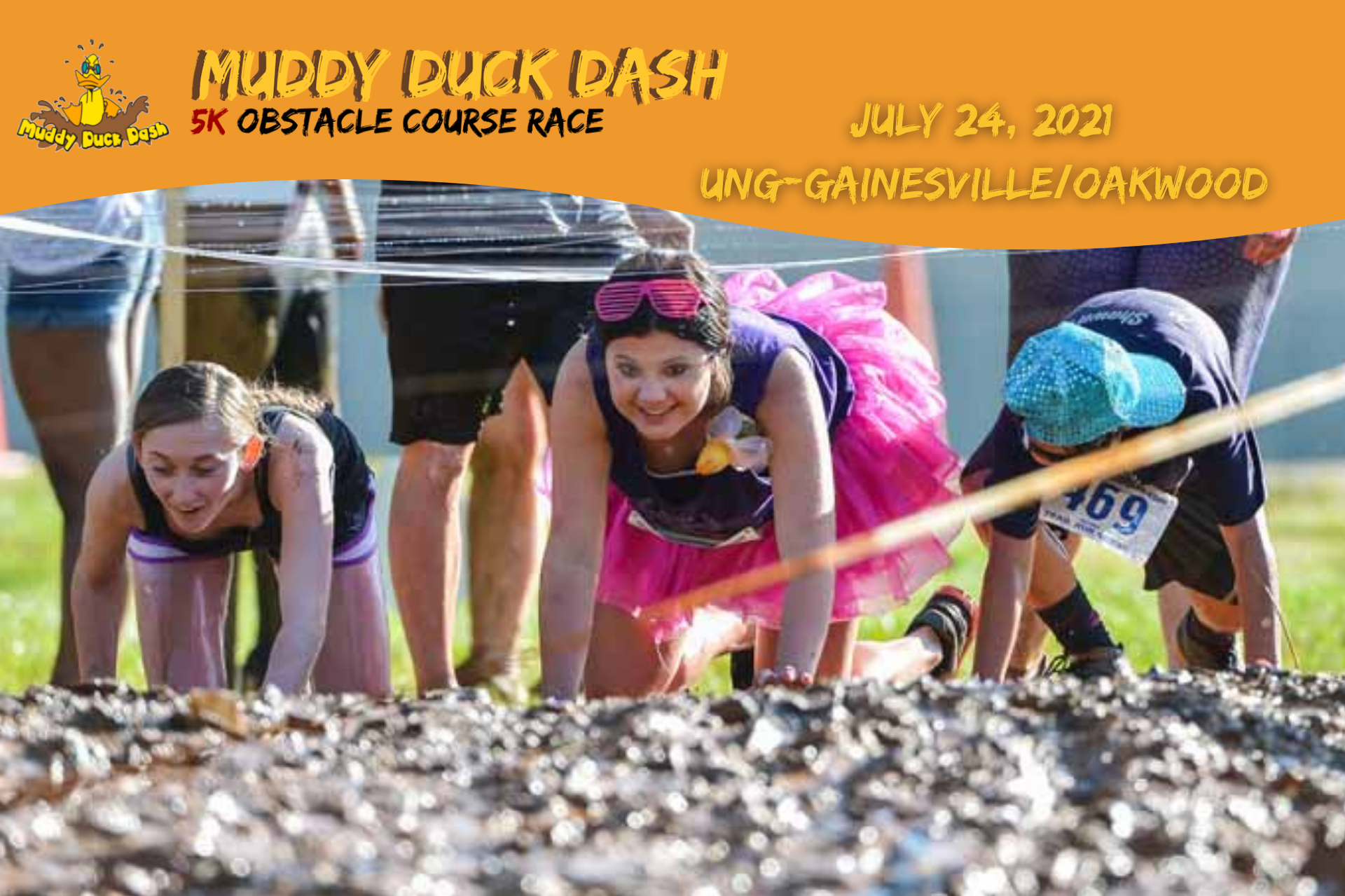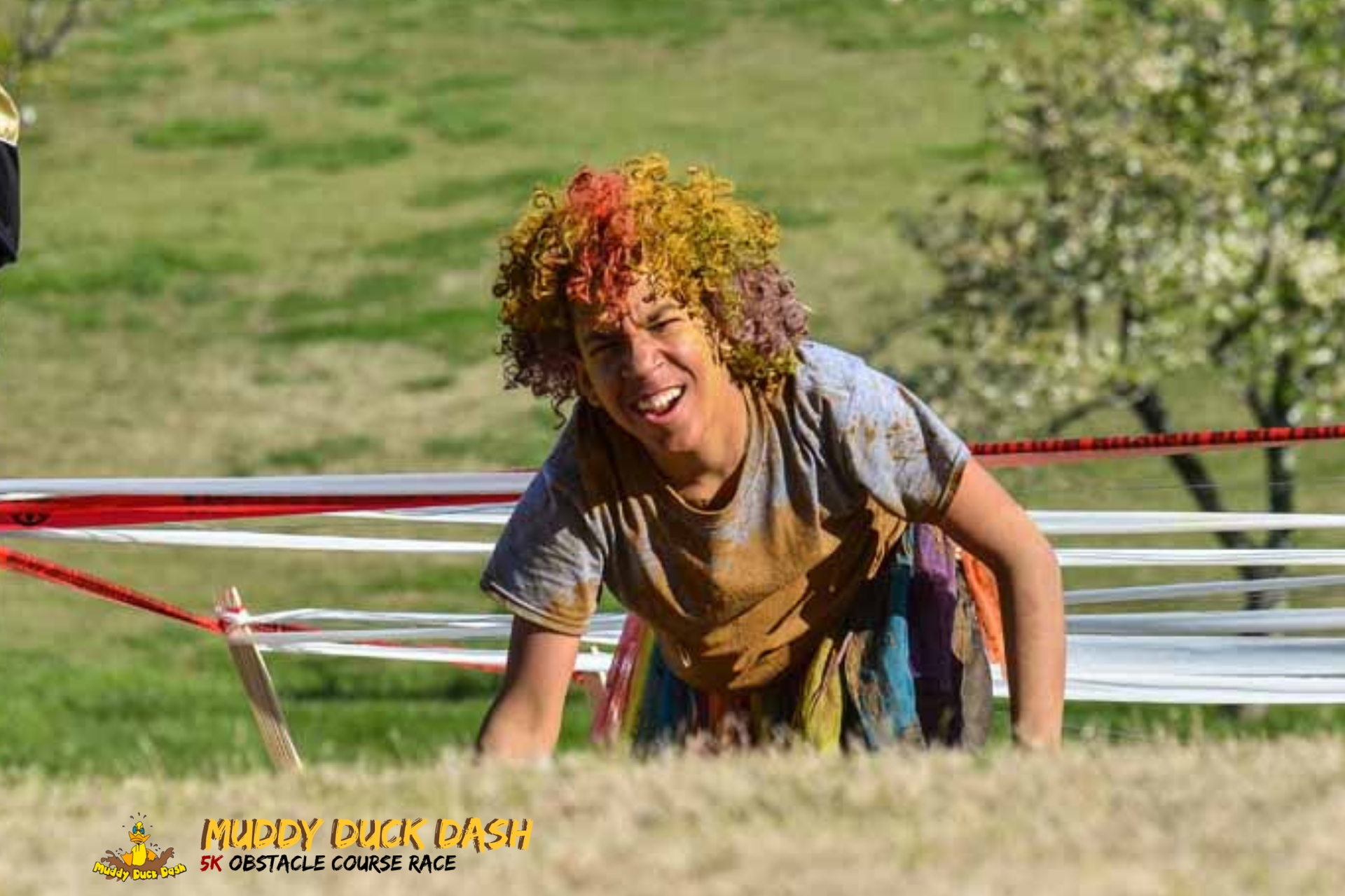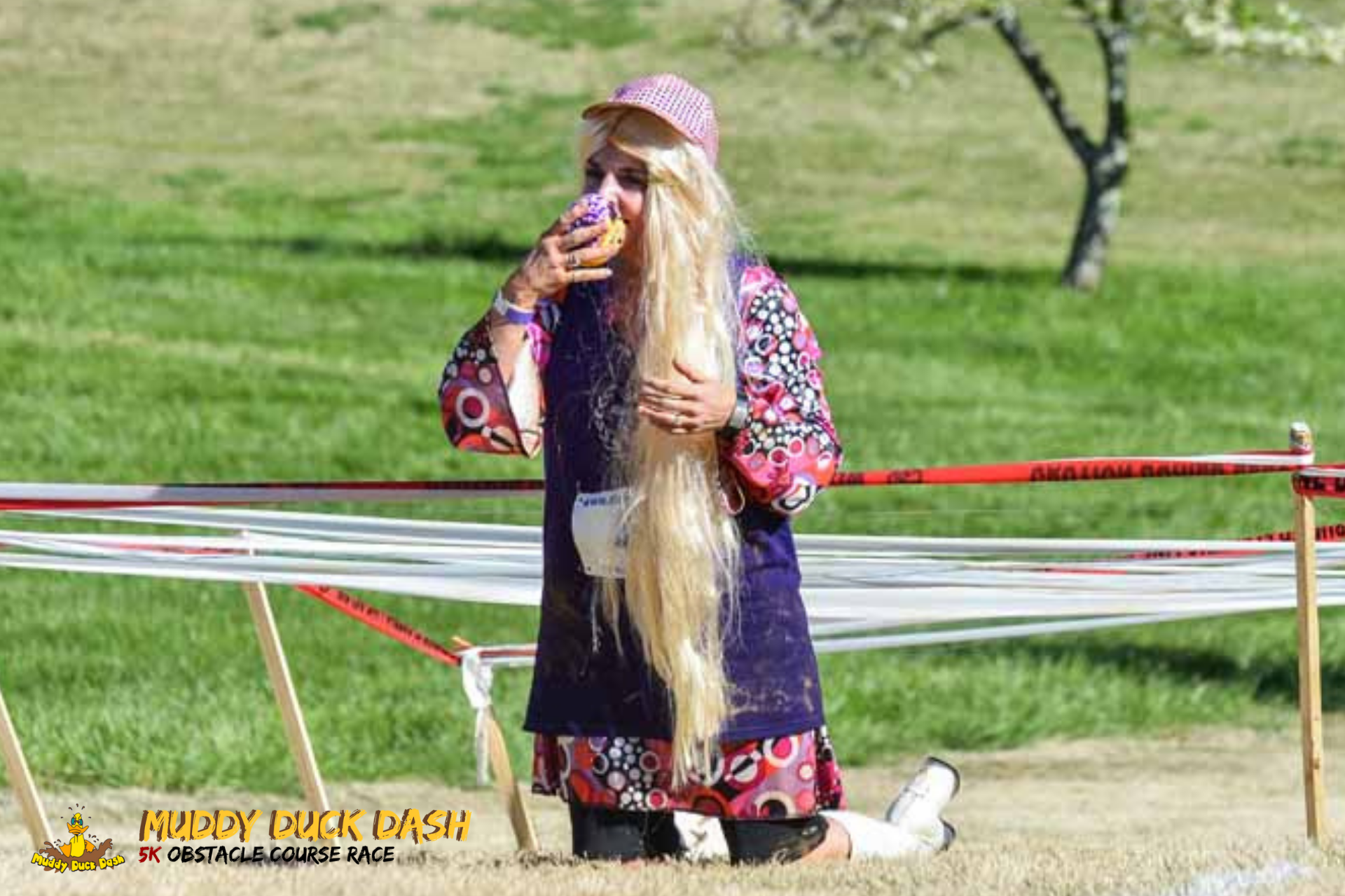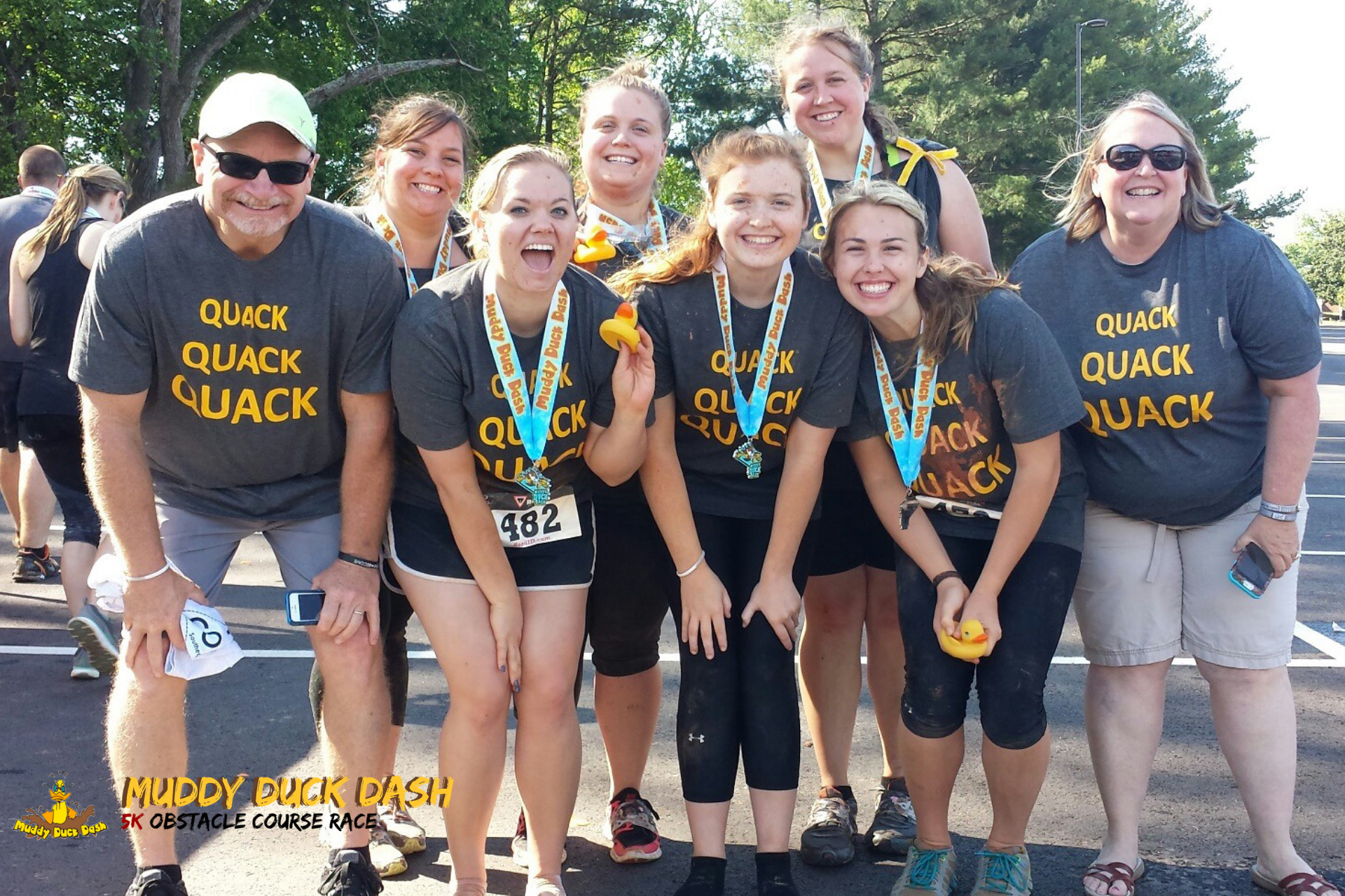 TEAM TENTS:

Benefits to a team nesting in a tent at Central Flock:
Provides a dedicated 10x10ft nesting space for team members to meet and quack together on Dash day

Bring your tent, tables, chairs and anything else you need to make yourself comfortable

Participate in decorating your nest for an opportunity to win the team spirit award

Opportunity to participate in team packet pickup
Provides a spot for team members to leave items while completing the course such as towels or a change of clothes

Spaces are available for team tents by check-box request during registration of the team captain. After all the available spaces are claimed a wait list will be created for those still interested in having a tent location. Those interested in this activity will receive further information on:


The location of Central Flock


What's allowed and what's not

Set-up and tear-down requirements

Space Assignments

Trash removal