The 16th Annual Race for Research -
a Success
!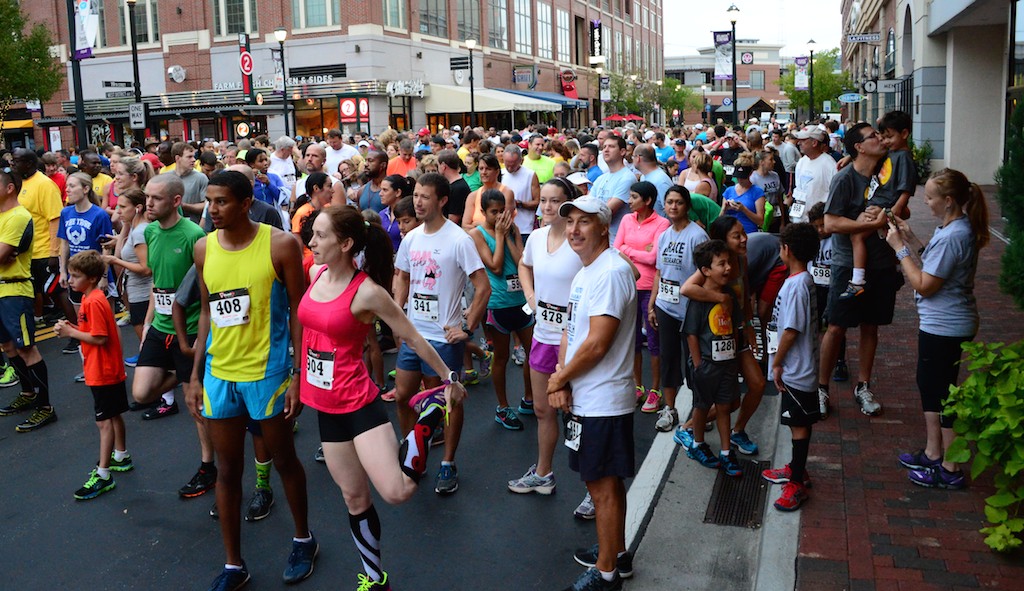 More than 1400 people were in attendance at our 2015 event on Saturday, September 19, 2015 and a great time was had by all. The Central Park area of Atlantic Station was a perfect venue and the weather couldn't be beat. Although the race has passed, our fundraising efforts continue through year end. Your favorite team and favorite team members are still fundraising and accepting donations. To make a team or team member donation, simply select from
this list.
To make a general donation in honor or memory of someone, please follow
this link.
The SBTF operates exclusively as a 501(c)(3) not-for-profit foundation and is a public charity. Our mission is to improve the quality of life for brain tumor patients and their families and to raise funds for research so that a cure can be found. For more information about our organization, please contact us at 786-505-SBTF (7283) or via email at info@sbtf.org
Join our constituents, as well as our 2015 Corporate Sponsors in the fight against brain tumors and brain cancers.