Course Route & Site Map


The Race For Research is a subscriber of the "Run and See Georgia Grand Prix" series.

The course map for our 5K and the 1K are shown below as well as a site map of the event.

Additional information about Run & See Georgia Grand Prix can be obtained by visiting the Georgia Runner website.
2020 RACE COURSE 5K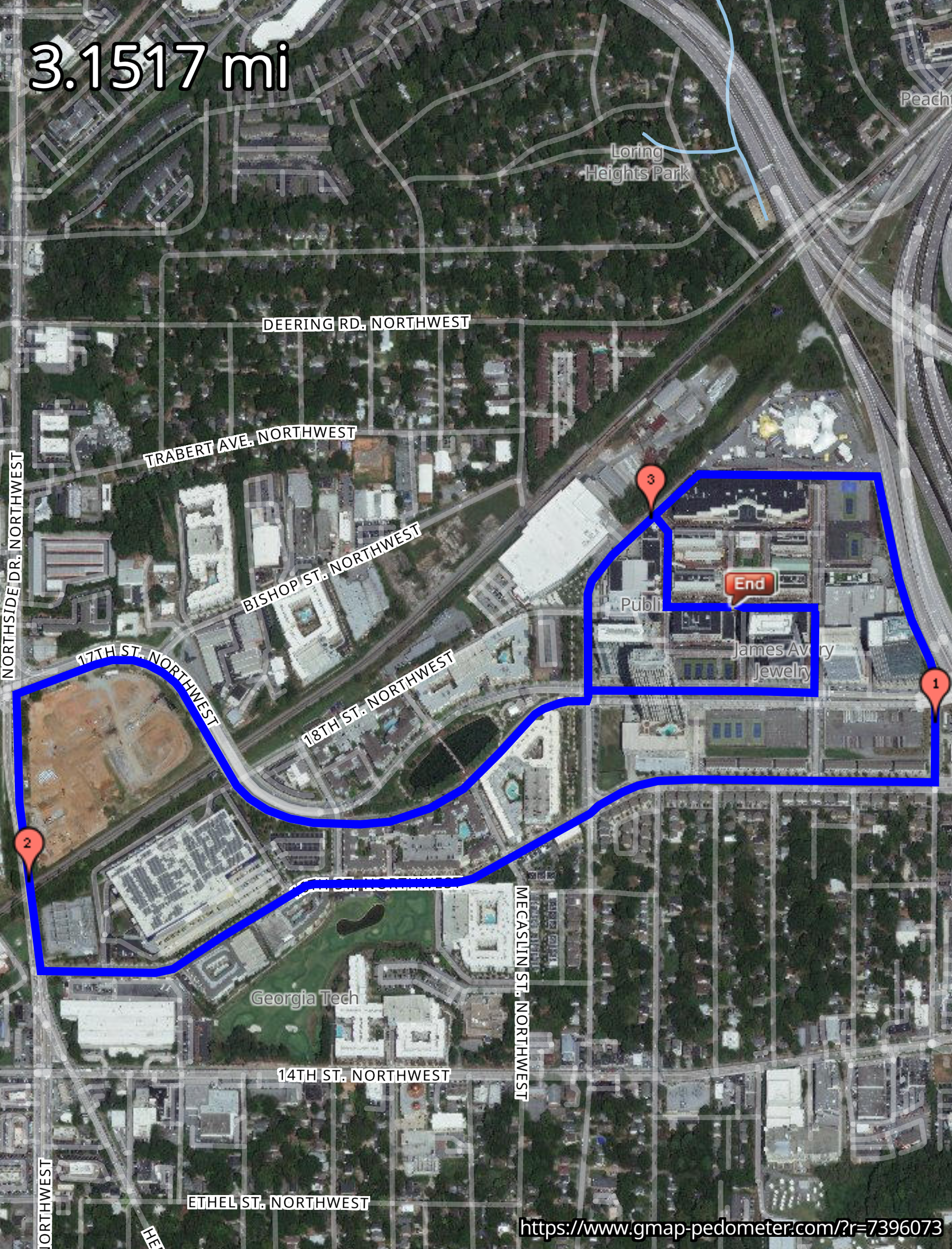 2020 RACE COURSE 1K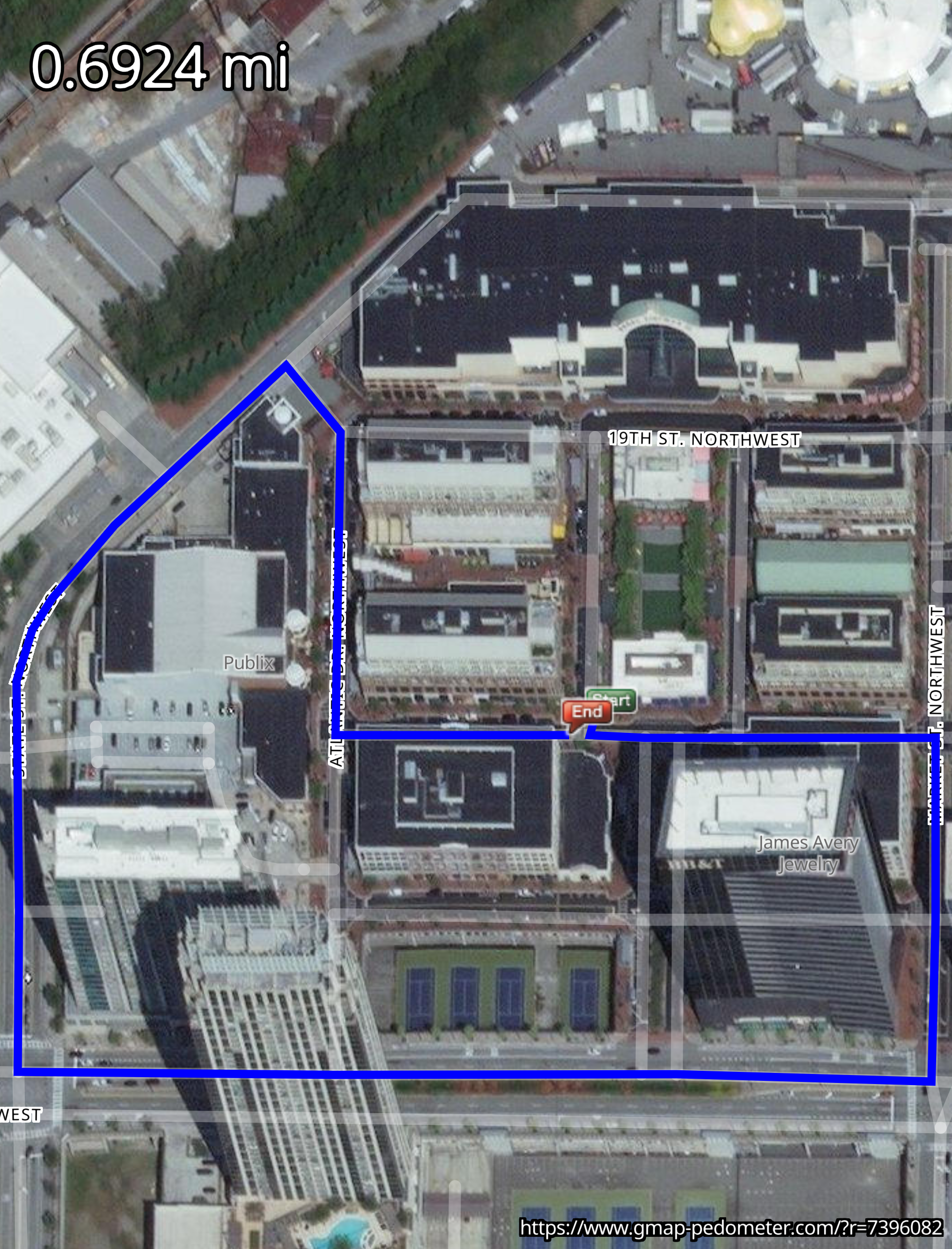 SITE MAP FOR 2020 WILL BE UPLOADED CLOSER TO THE EVENT DATE, THE FOLLOWING IS FROM 2019 AND FOR REFERENCE ONLY AS THE SITE LAYOUT IS SUBJECT TO CHANGE FOR THIS YEAR'S EVENT.